We are a unique tour company established so that you can experience first hand the deep mana (divine force, energy) of the Islands as we guide you through some of Hawaii's most historic, spiritual and culturally significant sites and locations.
Beyond the dramatic beauty and the deep truths of human history that we will share, you will experience why Hawaii is a special place and what it is that allows the feeling of love and aloha to resonate here.
Our tours are designed to immerse you in surroundings so you can feel a connection to a specific place and its particular importance, and be introduced, embraced, maybe even shifted by the experience.
Spiritual Tours Hawaii takes as inspiration the strong and powerful energy from all things deeply spiritual, without singling out any particular denomination or philosophy. From the beautiful and sobering USS Arizona Memorial to the invigorating Makapu'u Lookout over the tide pools, STH can arrange a stunning mix of history,
breathtaking landscapes and sensory delights that, from a Hawaiian lens, introduces and expands the spiritual, cultural, and historic significance of places you will visit. You may be introduced to legends of gods and goddesses from Hawaiian and similar cultures as our cultural guides share knowledge and practices in the venues you will visit.
In these islands, where East has met West for centuries, powerful cultures intersect and overlap, and you will begin to see the strong connections. Perhaps you will find that your awareness deepens, or that your heart lightens… or your curiosity is aroused. Whatever you may experience, we want it to be with an open heart that might even touch your soul!
We at Spiritual Tours Hawaii will bring the Aloha energy into all aspects of the tour, so that as you journey with us you will come away warmed, relaxed, and ready to absorb even more of the beauty, Aloha, and inspiration that the Islands have to offer.
We want you to love our tours so much that you will want to share your experience with your friends and family!
We accommodate small groups of people in our luxurious Mercedes mini-vans so that you can have the most intimate, personal experience on our half or full day journeys around the island. Wanting something more tailored? We also can create private personalized tours, for small groups, families or friends. Our intent is to get to know you enough so you can get the most out of the Island experience and can share your reflections or observations afterwards, as you like.
Spiritual Tours Hawaii guides visitors to the iconic scenic, historic and cultural sites in Hawai'i. Its purpose is not just to reveal history and culture: It is to bring into each person's direct experience a traditional Hawaiian perspective.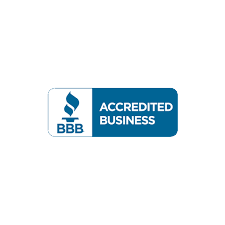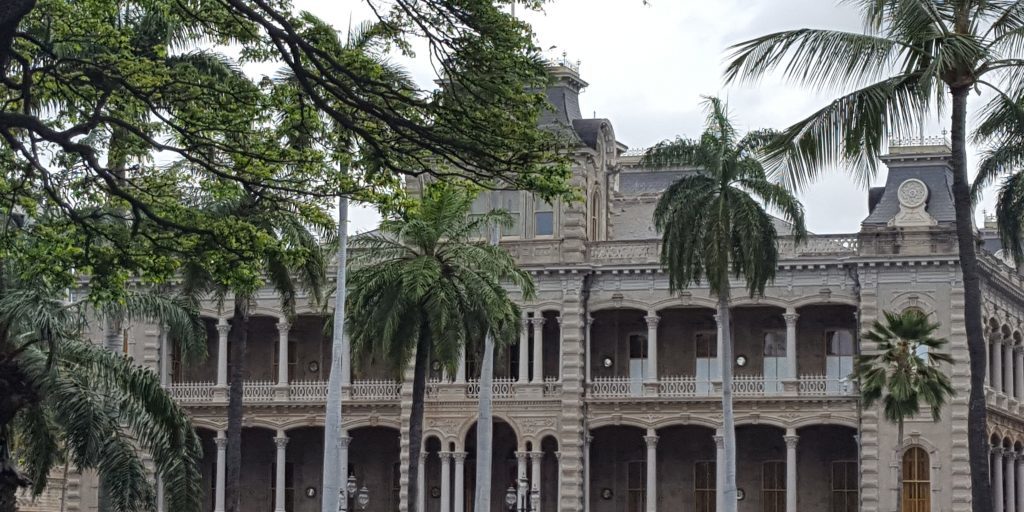 The royal residence of the rulers of the Kingdom of Hawaii beginning with Kamehameha III under the Kamehameha Dynasty and ending with Queen Liliʻuokalani under the Kalākaua Dynasty, founded by her brother, King David Kalākaua.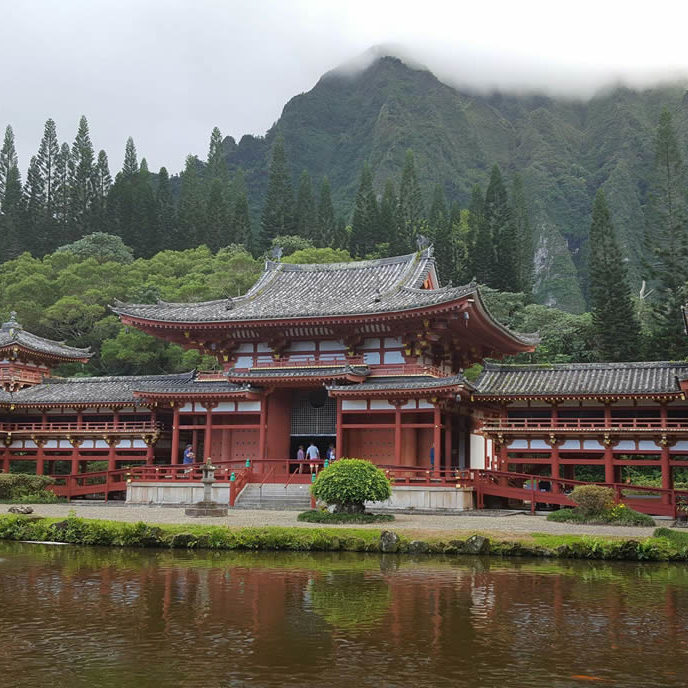 Valley of the Temples Memorial Park at the foot of the Ko'olau Mountains -Kahaluu, O'ahu, Hawaii. Smaller-scale replica of the a United Nations World Heritage Site in Uji, Japan. Was build in commemoration of 100 years anniversary of first Japanese immigrants in Hawaii.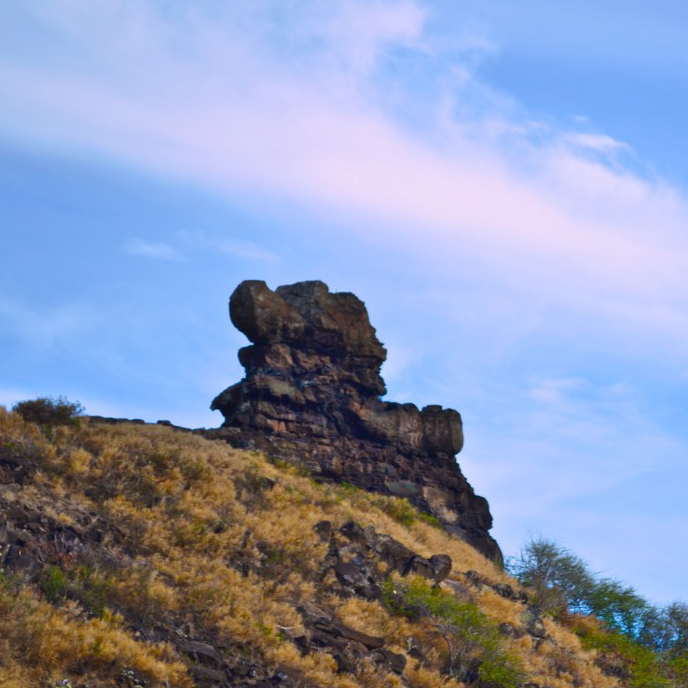 The Throne of Goddess on Oahu's South Shore.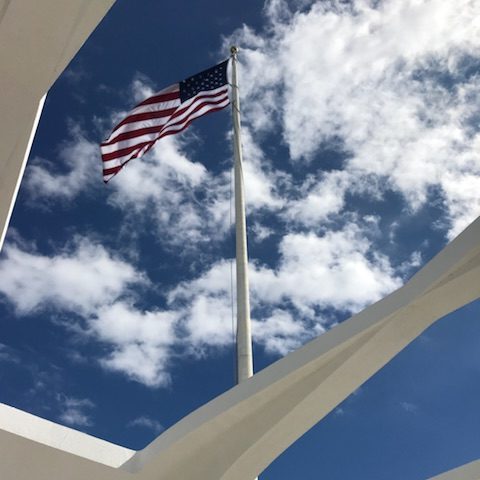 Enjoy this visit to the historical site of Pearl Harbor and pay respect to the USS Arizona Memorial.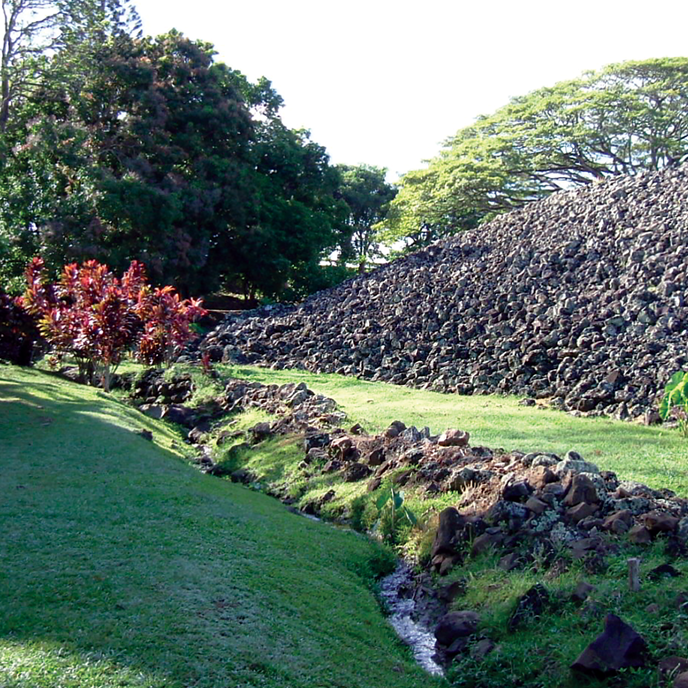 An ancient Hawaiian site associated in legend with the menehune, but later with high chiefs of Oʻahu, such as Kakuhihewa in the 15th century and Kualiʻi in the late 17th century.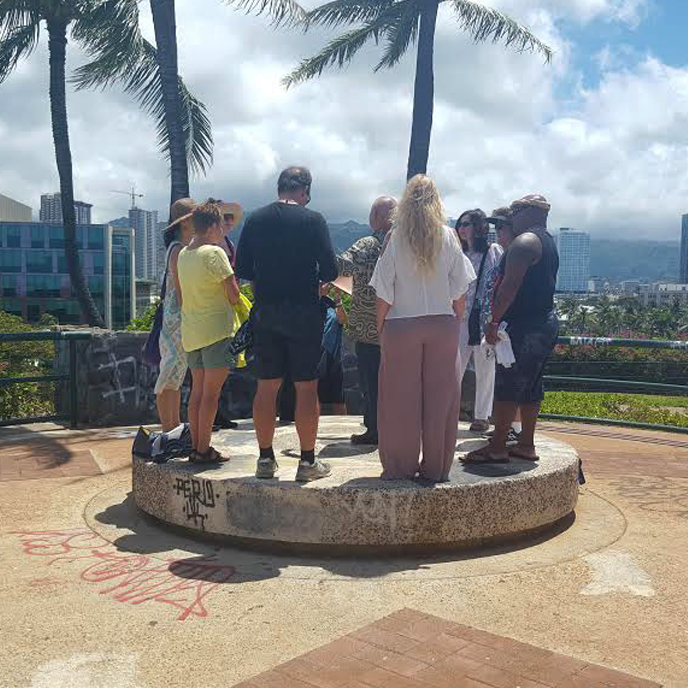 An energetic portal, a direct line of comunication, an acoustically vibrational connection with the whale population during the winter month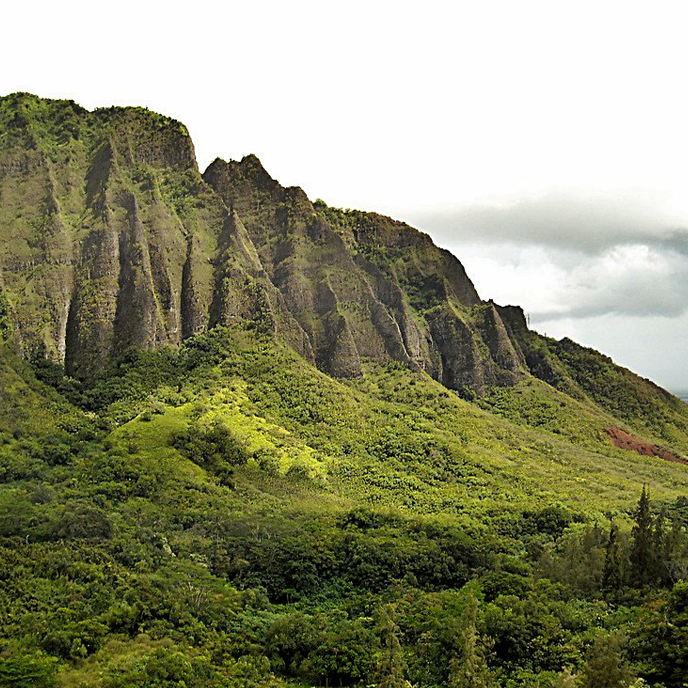 One of Oahu's most popular scenic spots with panoramic views of Windward Oahu and the Ko'olau mountain range, Pali was the setting for one of the most significant battles in Hawaiian history in 1795.